Intech Group is one of the leading companies of Ukraine in the field of heavy industry enterprises repair. Request a quote.

Our Company provides with services in the sphere of capital construction, overhaul works, equipment upgrades, running repairs and technical maintenance.
The Company was founded in 2000.
For 19 years of the work we have accumulated a wealth of experience in the iron and steel industry, including: at coke-chemical enterprises, in fuel and cement industries and in the mining sector.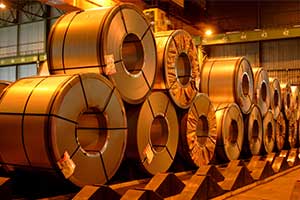 ARCELORMITTAL
Krivoy Rog, Ukraine.
2001–2019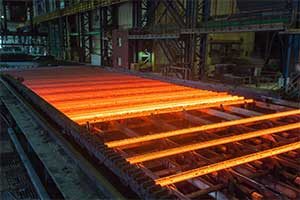 METINVEST
ILYICH IRON AND STEEL WORKS OF MARIUPOL
Mariupol, Ukraine
2014–2019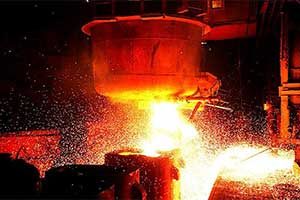 METINVEST, YMP
Yenakiyevo, Ukraine
2007–2019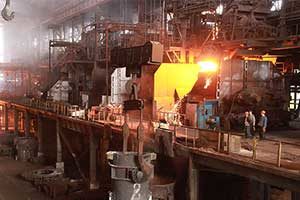 POBUZHSKOIE FERRONICKEL COMBINE
Pobuzhskoie, Ukraine
2002–2019
"

We are service and customer-oriented company. This allows us to be open for unique and complex tasks, and to be quickly included in the process at any stage of works project implementation

"
We work with experienced professionals and are engaged in their all-round development and support. That is from enhancing the lev- el of professional skills to ensuring the labor safety at production site and social guaran- tees.
We're always interested in new projects, big or small. Please don't hesitate to get in touch with us regarding your project.

If you want to contact us about any issue please call +38 (056) 785-64-85 or send us an e-mail. If you would like to submit a proposal for consideration simply submit a quote.